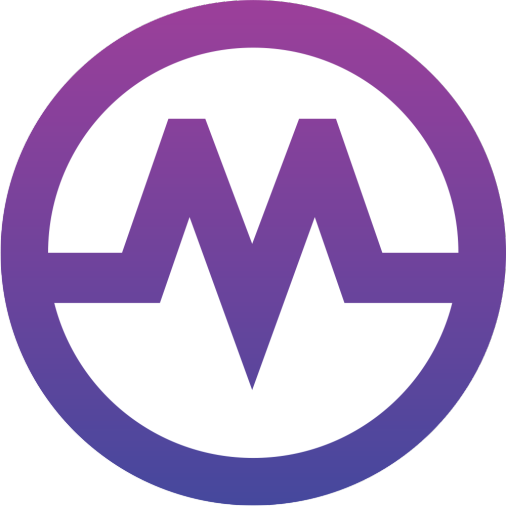 These past few weeks I've been dabbling in a brand new coin. Never before, had I thought I'd be tinkering with a coin that's not yet stable, reliable, and perfect. But, for this one I had to make an exception, and after this read you'll understand why.
What Is MYNT?
Prepare yourself for the definition of the perfect blockchain.
Blockchain Specifics
MYNT is a fork of Groestlcoin(GRS), which also promises ASIC resistance.
It functions using the Grøstl algorithm, with a steady block reward of 250 coins, and a reward halving set for exactly two years from launch, on block #2,102,400.
There's a total supply limit of 1 billion coins… Which have yet to all be mined, obviously.
The block-time is an incredibly low 30 seconds, which allows for transactions to post, and be verified at what seems to be almost instantly. This means it'd make a great coin for everyday purchase transactions(just like GRS).
You can find more details here.
The Development Team
Currently, the development team is incredibly small. Consisting of two main contributors, and two others that have dipped in and out of the project.
There hasn't been any issues that the team haven't been able to handle. The only bottleneck is time, and how long each sub-project takes.
The main contributors however, are determined, focused, and have a very strong belief in the coin and it's success. I'm also reassured the team is strong, due to the fact that I've known everyone who's participated(so far) for well over a year. I've agreed with all of their views, and have never failed to have been impressed with their work.
Roadmap
It would seem that an important factor for a lot of crypto enthusiasts, is a proper roadmap. Look no further, as the team seems to really have their heads on straight, and know exactly what they want done, and when it will be done.
They've already built a mining client, Windows wallet, and Android wallet, with more on the way…
You can find the full roadmap here.
Premine/ICO?
None. Nada.
MYNT never had a premine, or ICO, and unlike other "non-premine" coins, the first block was the same reward size, as all the others.
"How do the developers pay for listing on exchanges, and etc…?"
Great question! The developers currently have a development fund address in which accumulates it's wealth from a 5% mining fee on both the dev pool, and arcpool(the biggest pool, with over 75% of the current hashrate).
Speaking of exchanges…
Exchanges
At the moment, the coin is still in it's baby stages. Due to that, they're only listed on two exchanges.
Swiftex(Another great project, owned by the lead dev)
As development continues, and the dev fund grows, I'm sure we could look forward to seeing it get listed on bigger and more known exchanges.
Community
Due to the fact that the coin is brand new, the standing community is pretty weak. You'll usually find three or four guys talking in the Discord every day, but it's nothing to even compare against ones like GRS or VTC.
Although it is tiny, the few people that are involved try to show their support in any possible way. It could be, from telling friends to mine a bit, or giving the developers responses to their new ideas.
In Conclusion
MYNT is a fresh fork of GRS, with a small development team, and community. Although they don't have all the resources most coins have, they definitely have the drive, and vision of what it takes to be successful, and innovative.
It's a promising little project, and whether or not it fails, the gamble of throwing a few dollars or hashes at it is definitely worth your time.